URBAN TIMELESS DESIGNS FOR ALL
WEATHER CONDITIONS
experience
ULTIMATE OUTERWEAR
WEATHERPROOF
Whether it's raining, windy or snowing, all Qubz jackets are ready to take on any kind of weather. They are water repellent, windproof and heat regulated for all urban climates.
ATTITUDE
Timeless designs that make you feel confident every day. If the weather suprises you, you will be able to handle it. Fashion combined with functionality has never looked this good.
INNOVATIVE
All jackets are constructed with mostly recycled materials for the shell, lining and padding, innovative sustainable coatings, and special details that make them versatile . Things will never be the same again after your Qubz jacket.
Innovative
TIMELESS Designs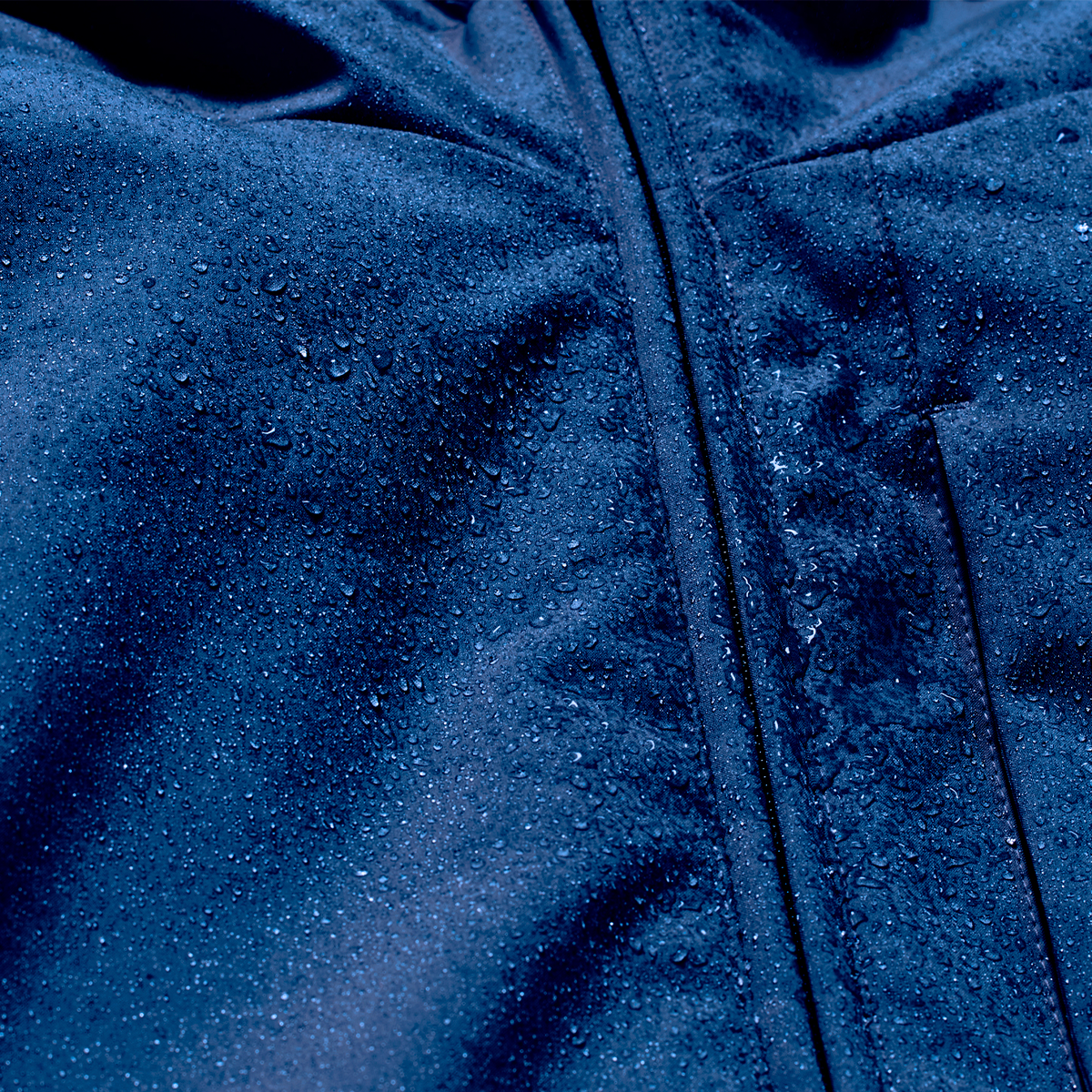 WATER REPELLENT
To make our jackets water repellent we use Bionic-Finish Eco, a sustainable coating. This will let the water slide right off the fabric and keeps your clothing underneath high and dry.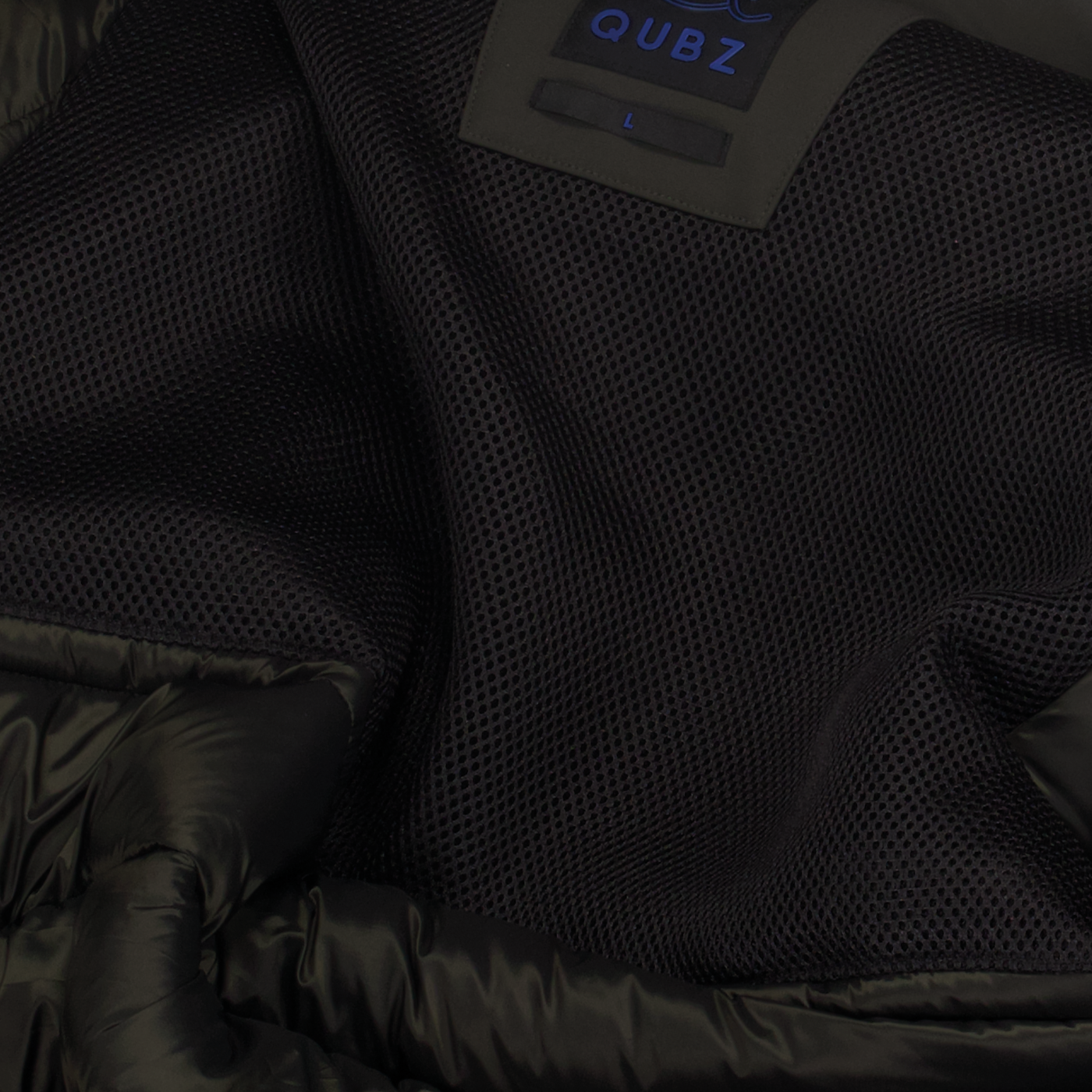 HEAT REGULATING
Providing a constant temperature, no matter the situation. We ensure this by using thermomesh, recycled lining, and padding so you stay warm and comfortable no matter the circumstances.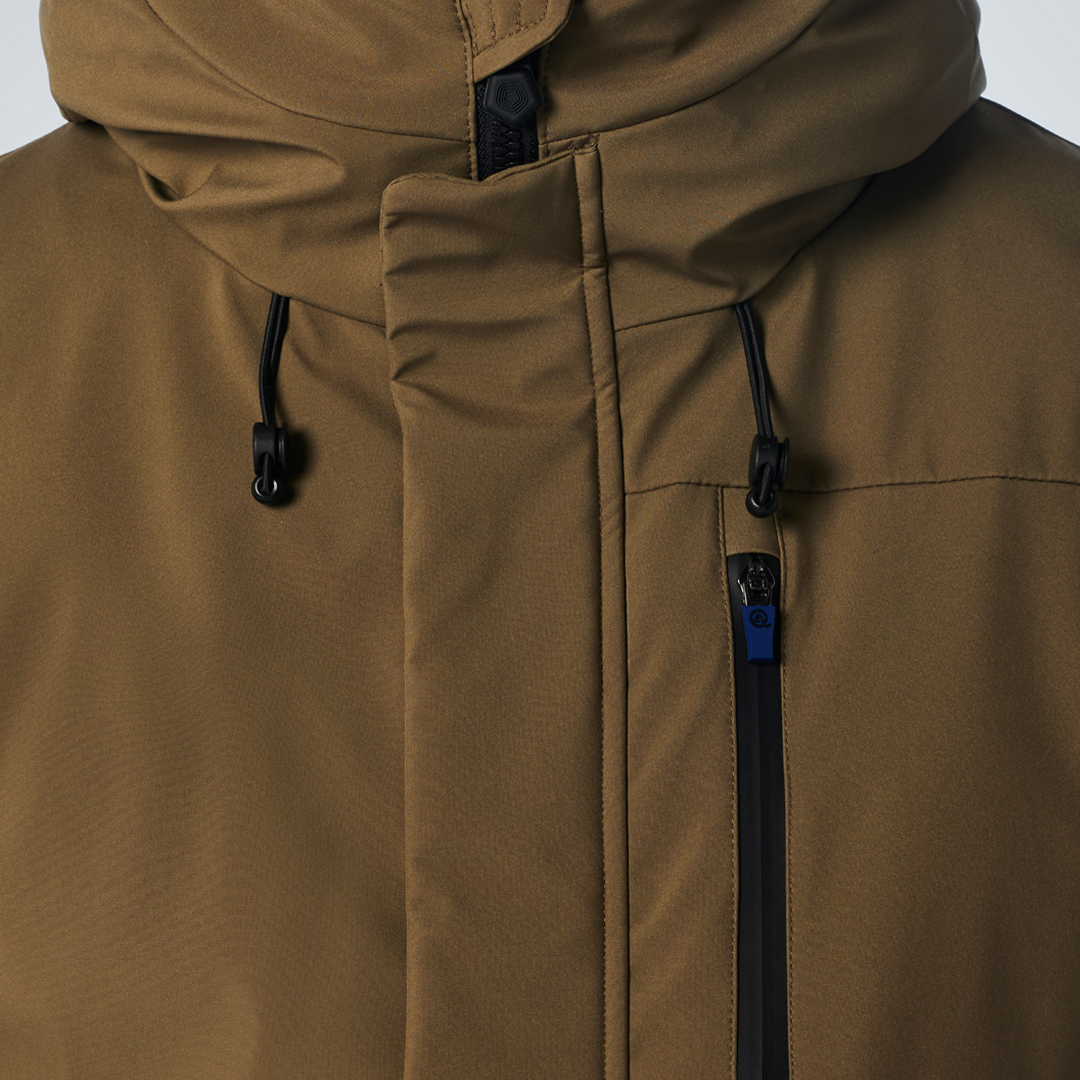 WINDPROOF
Keeping the elements out is the key functionality of a jacket. One of those is wind. In order to block wind we use wind blocking yet ventilating materials, tapered zippers or plaquets over zippers.