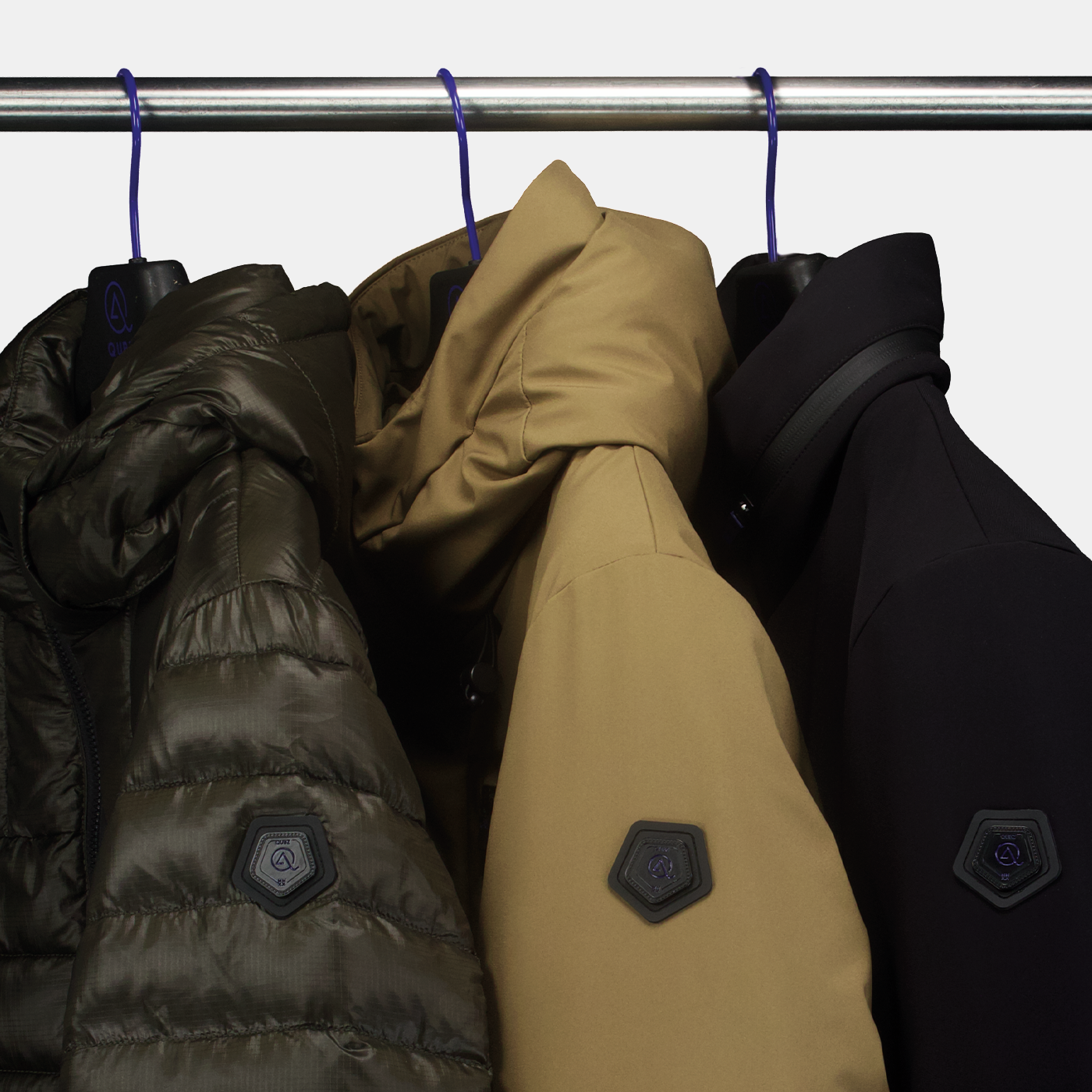 preparing
Check whether all pockets are empty. Then close all zippers and other closures (Velcro, pressbuttons) of all pockets. Close the main zipper and make sure that any drawstrings are relaxed. This way you prevent damage to the jacket during washing. Lastly turn the jacket inside out, so the shell will not be damaged during the process.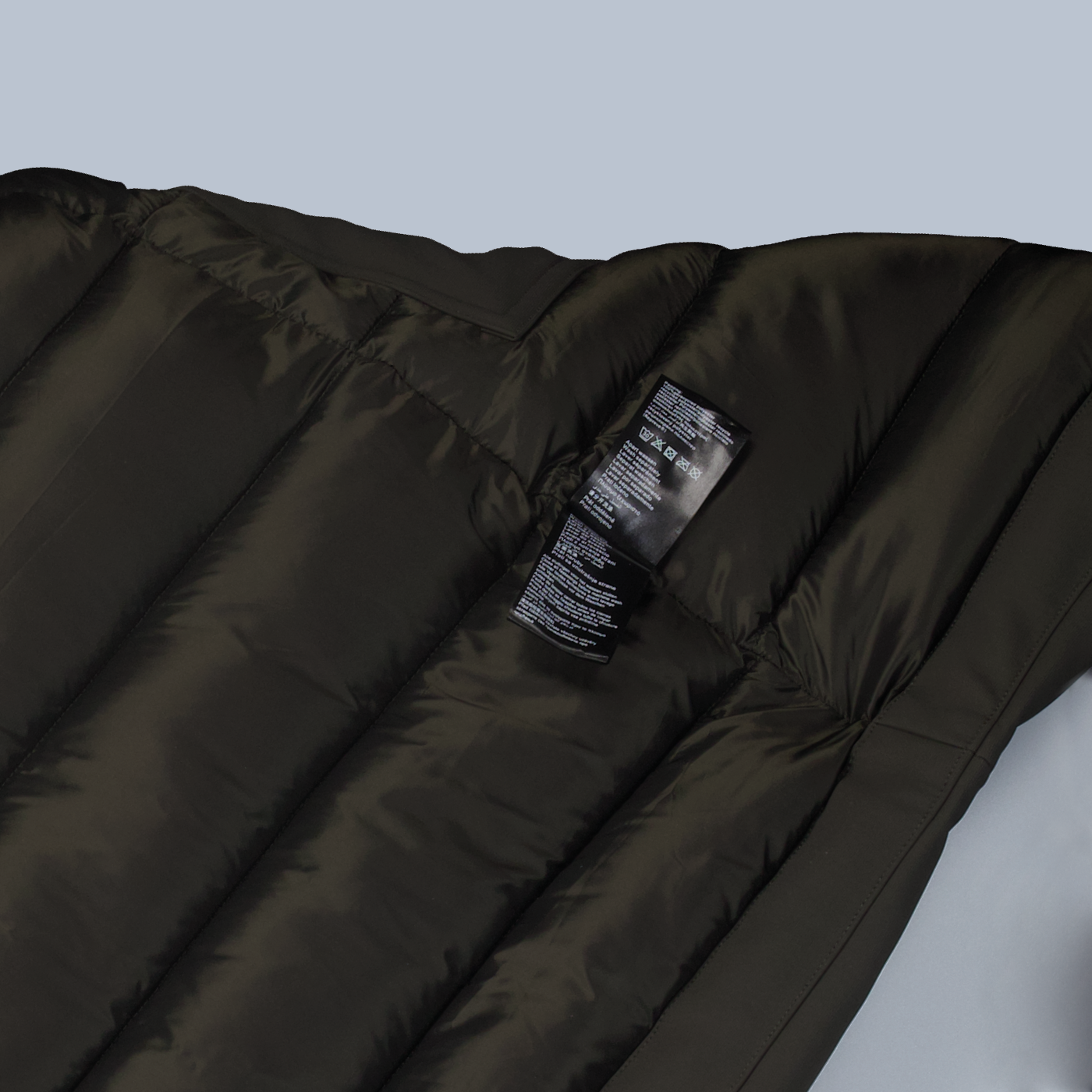 WASHING
To wash
All Qubz jackets can be washed at a maximum temperature of 30 °C. Do not use a short washing program, with this program detergent residues may remain. This program is also very bad for the environment because you use more energy.

Laundry detergent
Preferably use a detergent for delicate laundry or especially suitable for coats. Never use too much detergent, preferably half the recommended amount.

This will ultimately ensure that you can enjoy your coat longer. Do not use fabric softener as it can break down the technological functions of your jacket.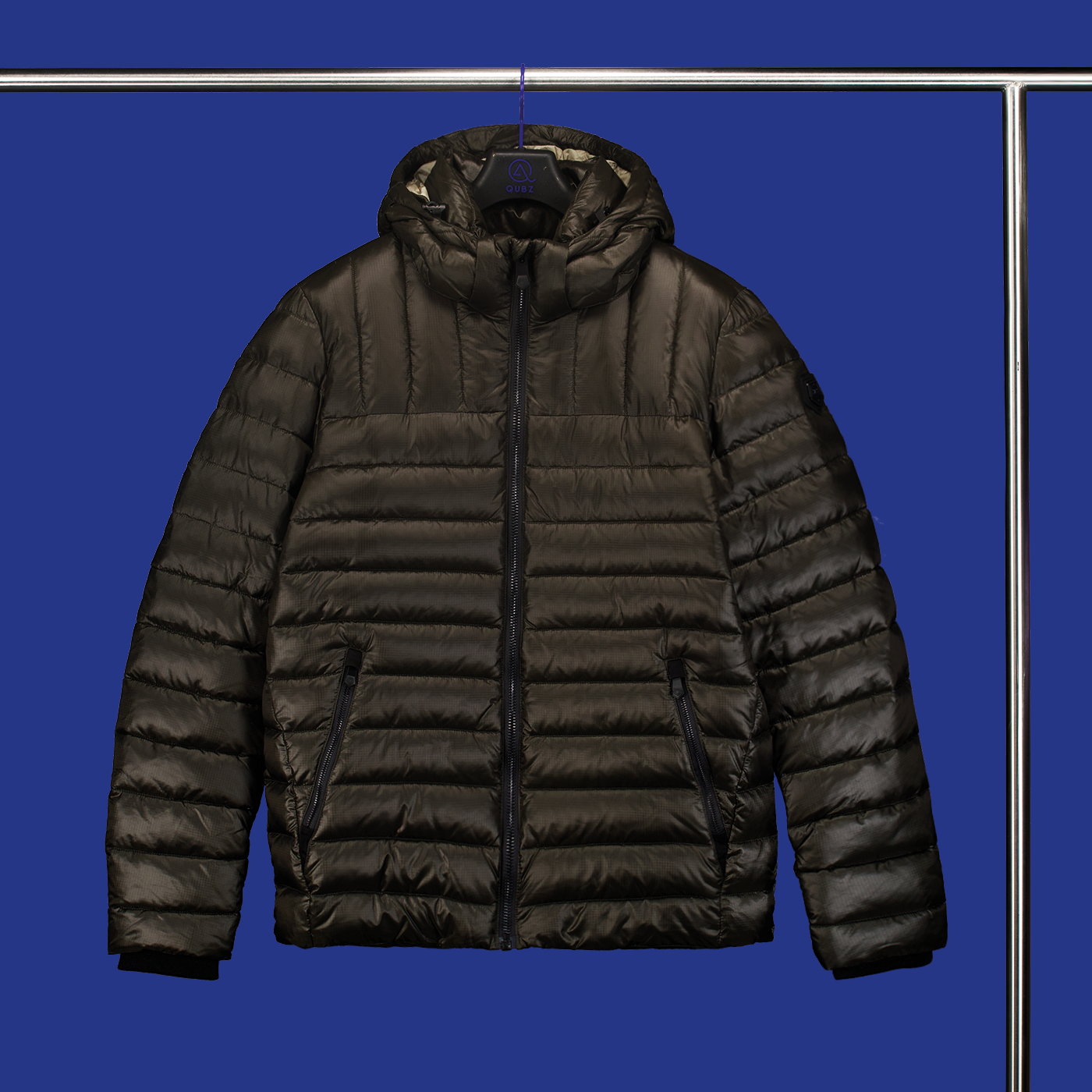 drying
Check per product whether the jacket can be put in the dryer, which can be found on the care label inside the jacket. When your jacket comes out of the washing machine very wet, you can spin it again at a low speed.
If it is not allowed in the dryer, you can dry it on a drying rack, in-or-outside, but make sure that it is not in the sun.

Always make sure that you do not store your jacket until it is completely dry to prevent unpleasant odors.
IMPACT OF MULTIPLE WASHES
If you notice after several washes that your jacket is no longer water-repellent, it may need a new treatment.
You can replace the durable water-repellent function with a spray-in or washing-in product (spray or detergent), you can follow the instructions for use from the product.