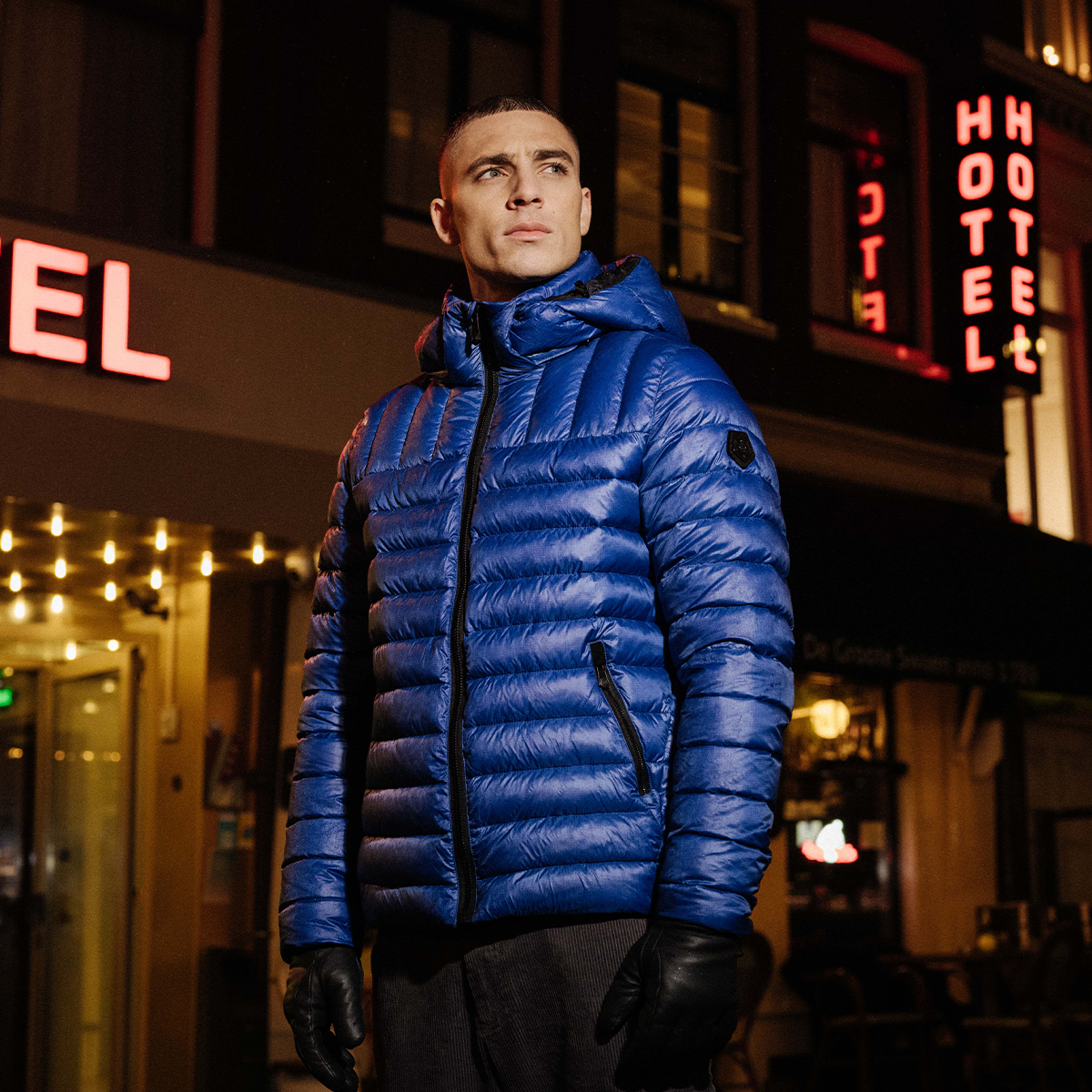 CONTACT US
Do you want to know more about our brand, our sustainability mission or would like to have more information about one of our jackets? You can contact us via the below form.
If you have a question regarding your order, your refund or an issue with one of our jackets, please check first the pages below in the footer as it might be described there.
If the answer is still not there let us know and we will try to resolve your issues. Please mention your order number to speed up the process.