MAKING AN IMPACT
OUR CONTRIBUTION
QUBZ makes considered choices in the creation of every jacket. We have set the direction towards a sustainable future for both people and the planet. We invite you to follow our responsible business behavior on this journey. QUBZ's practical design language is communicated at every turn, for every move of the day. Collection highlights from the brand include functional details, durable materials, and timeless designs.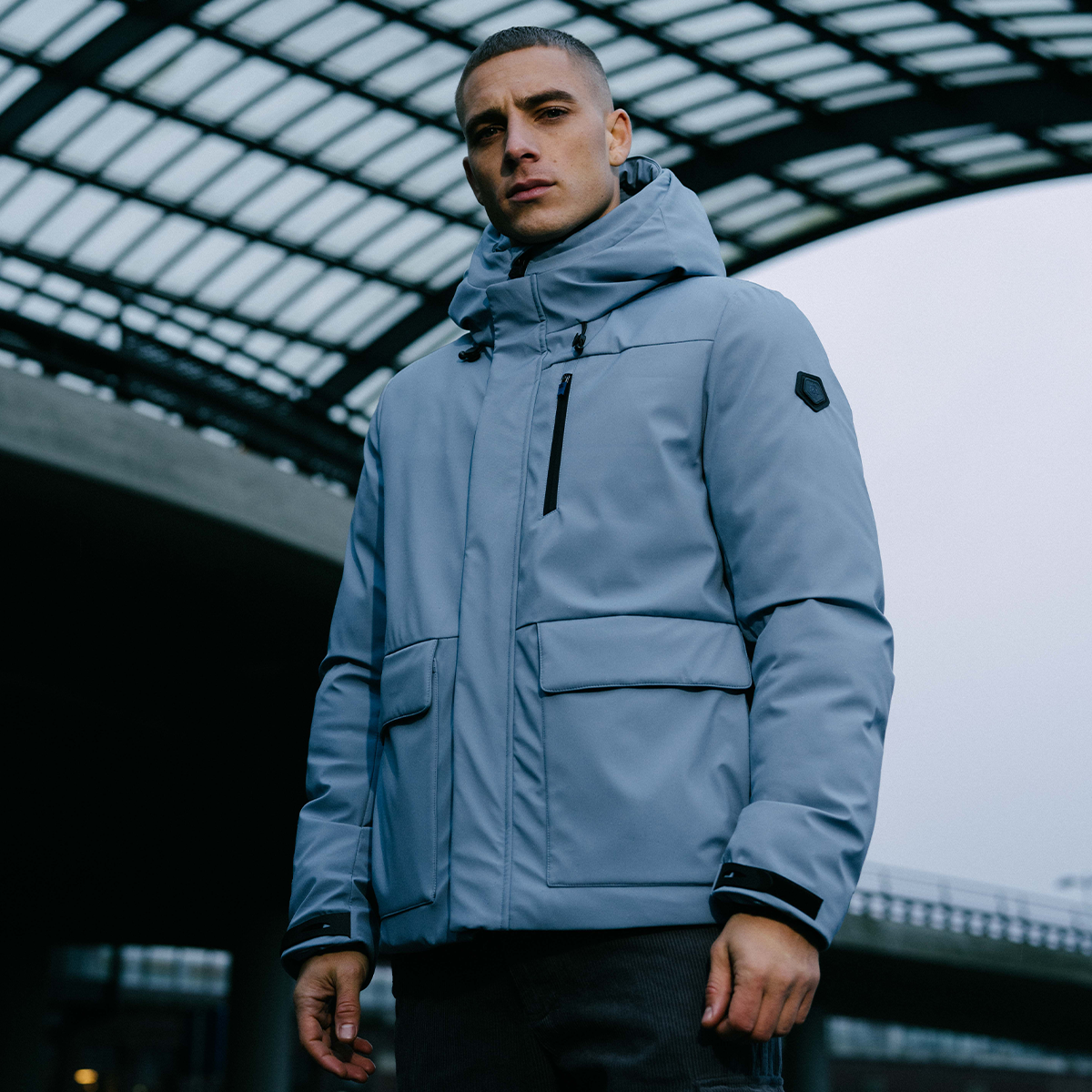 FOCUS
The core aim of the product is to be as sustainable as possible, striking a balance between being commercial and durable at the same time.

QUBZ develops products that are safe to wear for people without causing excessive impact on the planet in the long run. The brand keeps moving forward, and is commited to maintain a responsible and sustainable focus throughout the value chain.
We communicate our efforts on our products with icons & logos. These can be found on the tag of the product or on the inside. Below you can see the icons we use when we use recycled materials or coatings like Bionic Finish Eco.


QUBZ's practical design language is communicated at every turn, for every move of the day
To ensure healthy social circumstances, we have established the following practices:
PARTNERS
We work closely with a select group of suppliers, many of whom we have maintained long-term partnerships with. They share our ethical views and meet the required international standards.
CODE OF CONDUCT
All our suppliers and partners have signed and committed to our Code of Conduct, including essential topics such as working conditions, human rights, environmental and health responsibilities.
AMFORI BSCI
We are a proud member of Amfori BSCI, an organization that supports over 2400 FTA member companies in integrating social compliance at the heart of their global supply chains. Want to know more about AMFORI BSCI? Click here
RECYCLED POLYESTER
Recycled polyester is made from materials which would otherwise been thrown away and most likely ended up on landfills. It is made of leftover waste from the garment industry, from plastic bottles and other recycled polyester materials.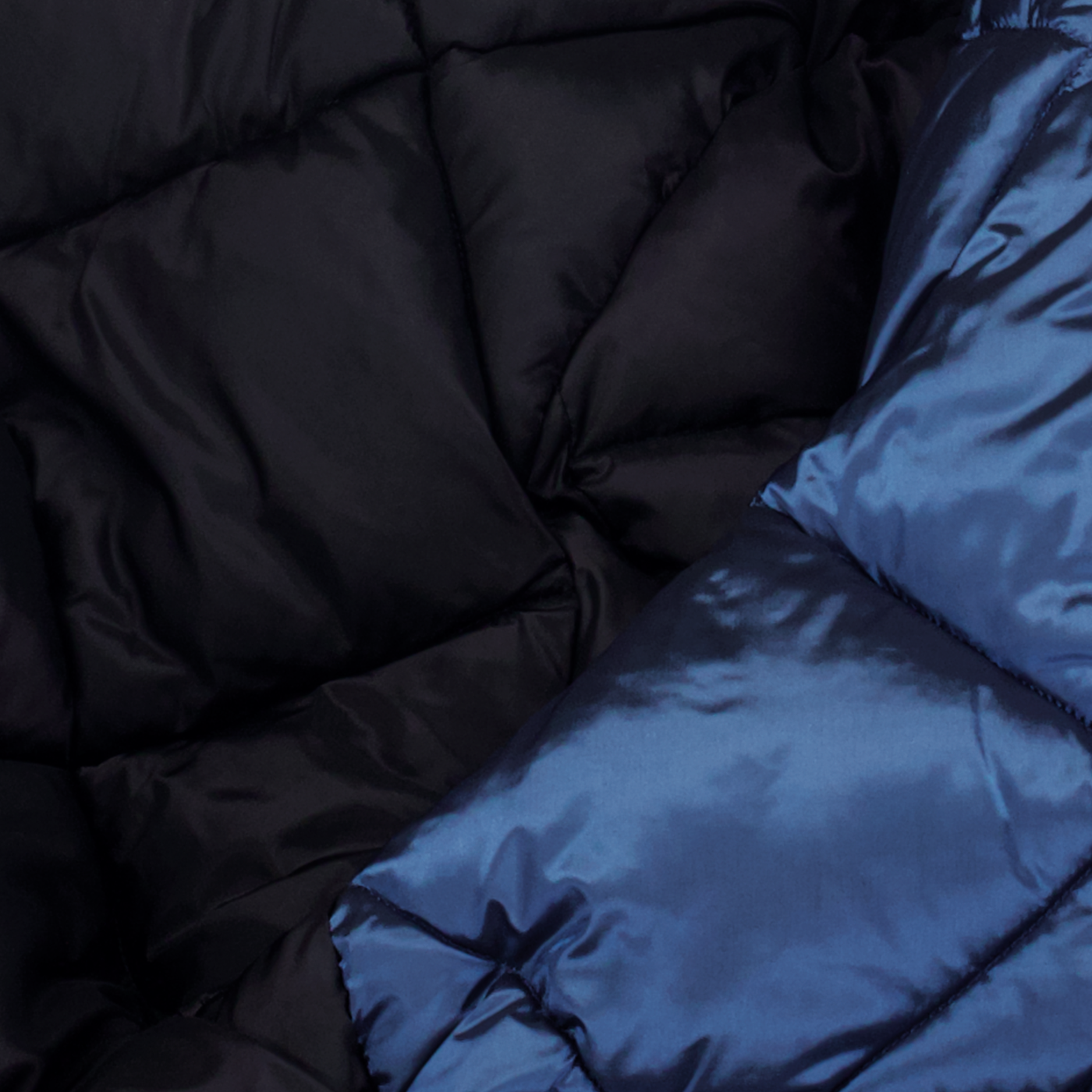 REPREVE®
REPREVE® is a post-consumer recycled polyester made from PET bottles. The bottles are cleaned, cut into small parts, and then processed into raw material to make new polyester. The REPREVE® in our products is mainly used as insulation in jackets.
For more information about REPREVE®, visit their website here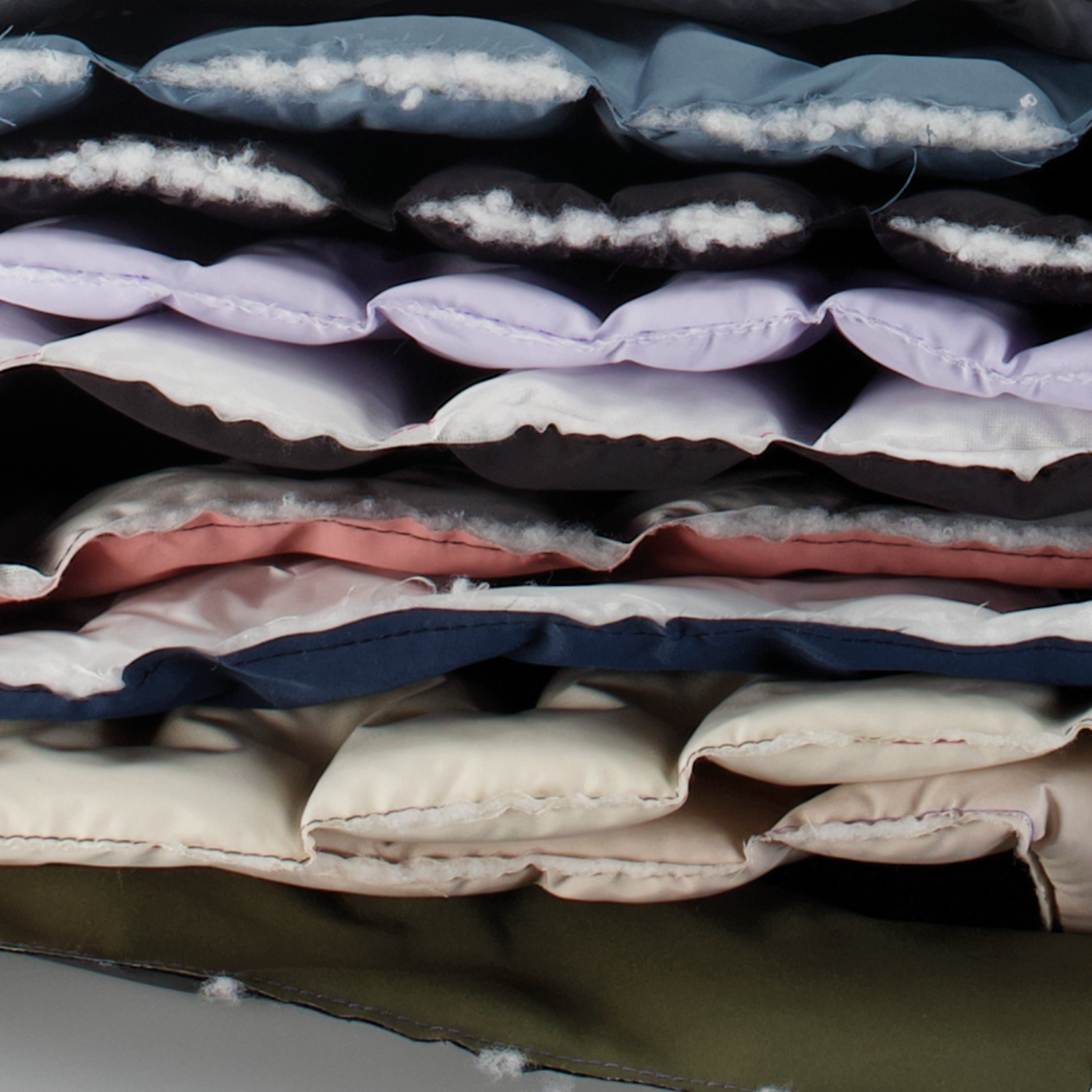 SOFEELATE®
Sofeelate® is insulation material made of recycled polyester.
RECYCLED JELLPLUS®
JELLPLUS® is developed by Jinyu Fibre. It is a fake down insulation material which can save up to 25% weight.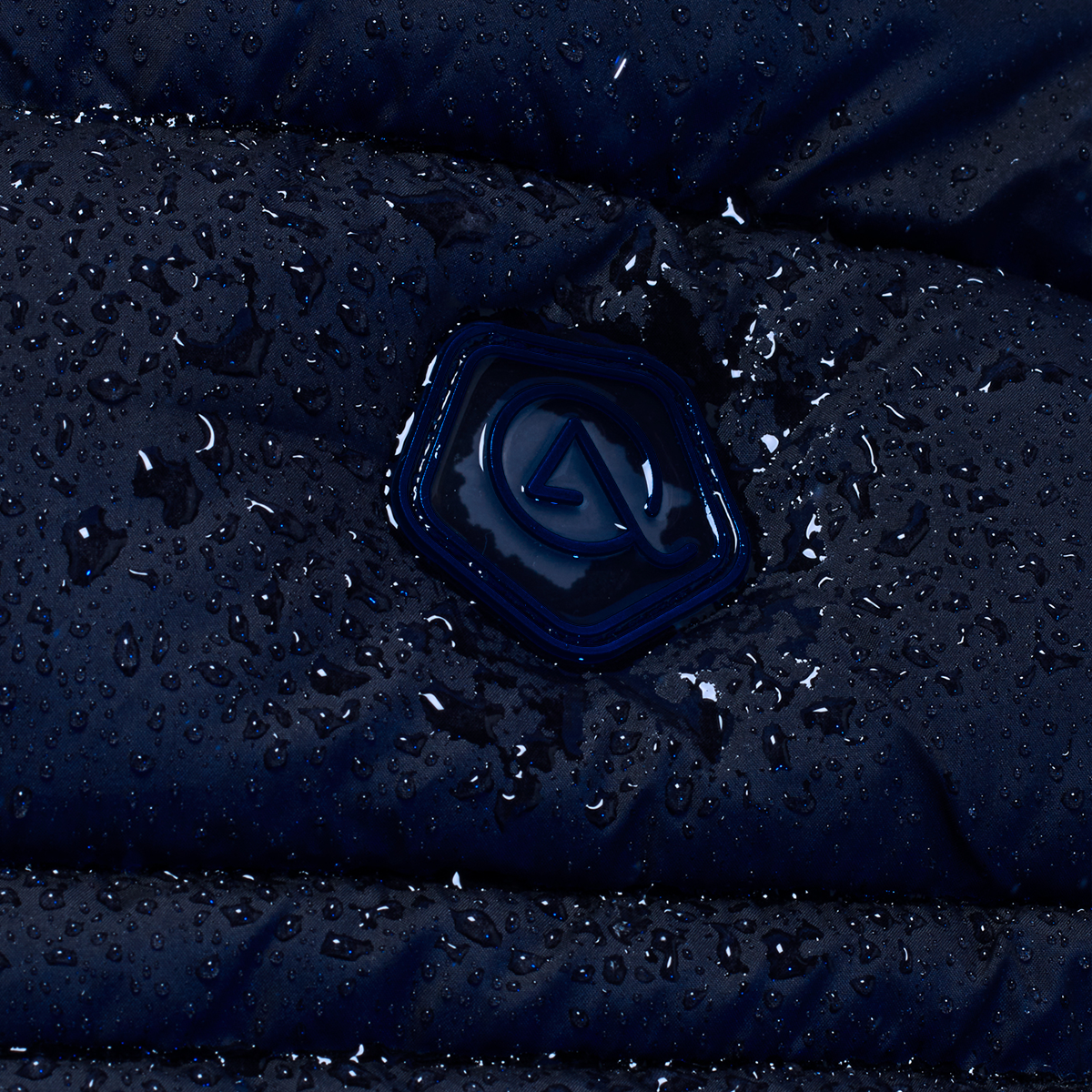 BIONIC FINISH® ECO
To make materials water repellent, they requiere an impregnation process. Normally, this is done using a Durable Water Repellent Finish (DWRF), which often contains highly fluorinated chemicals (PFASs). These chemicals can be harmful.
Bionic Finish Eco, developed by the Rudolf Group, is a unique and patented water repellent impregnation that is entirely free of fluorinated substances. Due to its fluorine-free formula it is not dirt-repellent.
For more info about BIONIC-FINISH® ECO check their website here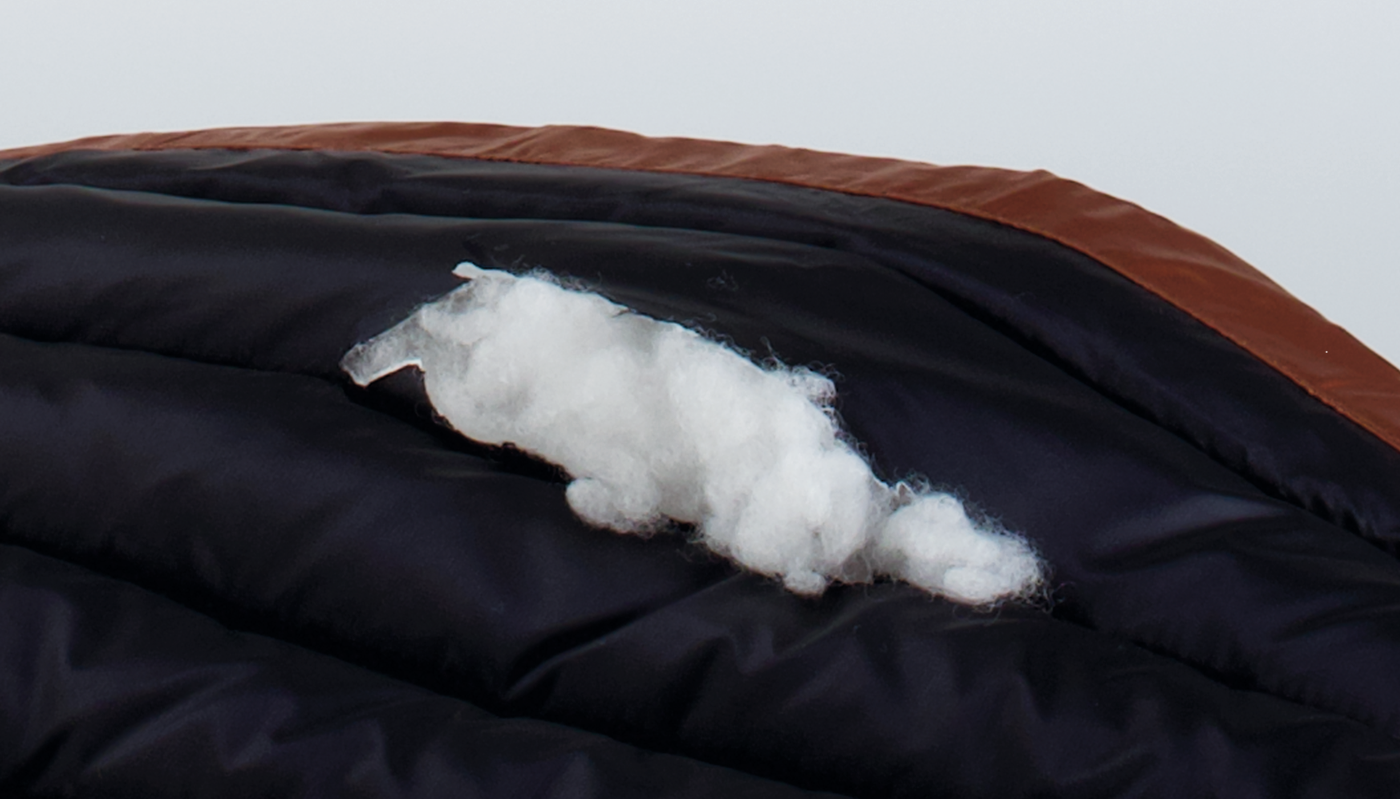 DUPONT™SORONA®
Dupont™ Sorona® is an eco-efficient performance fiber made partly from annually renewable plant-based ingredients. It contains 37% plant based (corn) material and requires 30% less energy to produce compared to non-renewable nylon fibres.
For more info about Sorona, check their website here