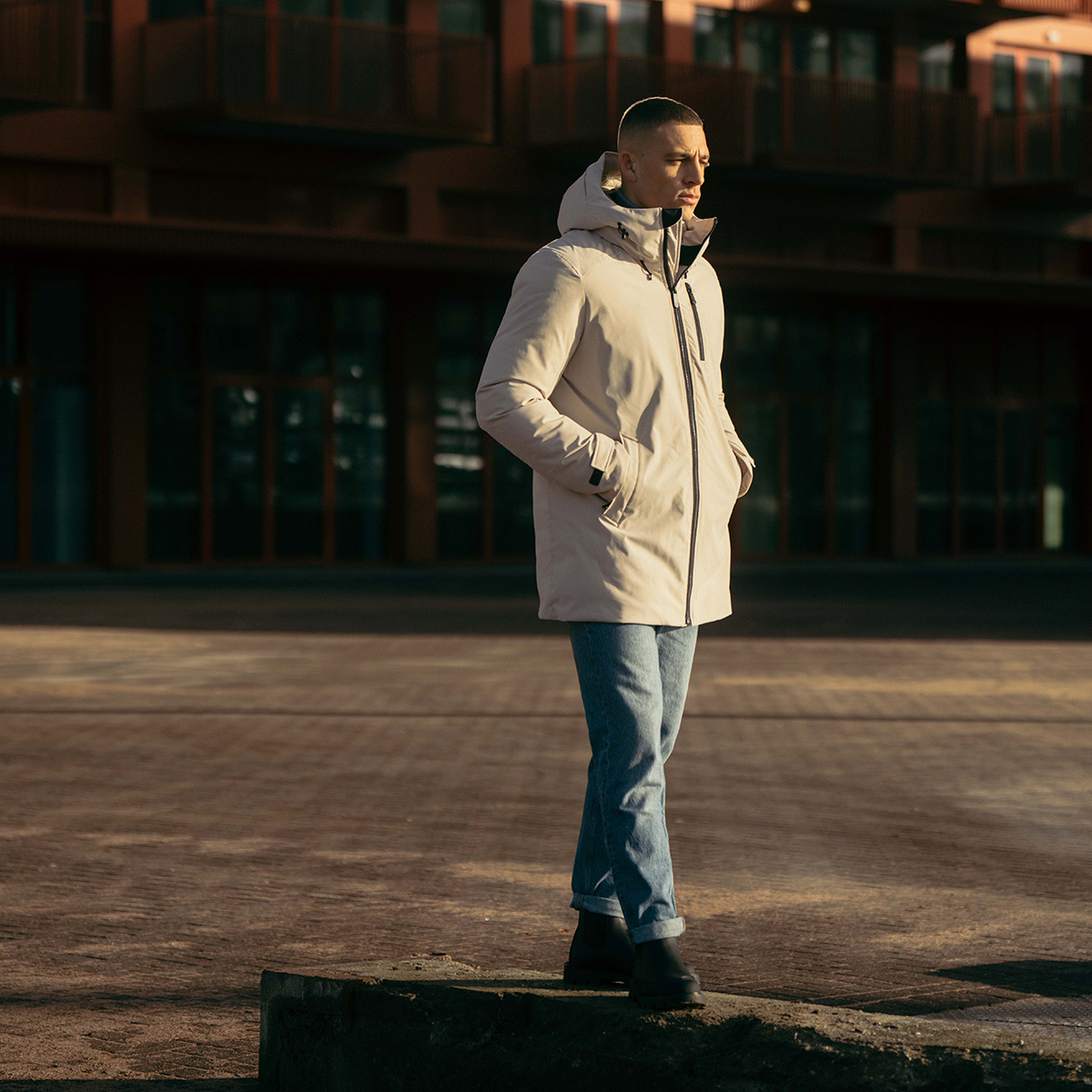 OUR VISION
QUBZ celebrates the power of a bright attitude. Endlessly motivated, we are inspired by men with a positive vibe. We are influenced by master architects artfully addressing the challenges faced by their residents, their cities, and the planet. It is an ethos reflected in our designs and the perception on how you can see this world. Stand out in the stream by being bright!
URBAN
The QUBZ jackets are inspired by cities and the urban adventures that take place in them. We developed a product that makes you prepared for anything, so nothing stands in your way.
OUTERWEAR
A stylish and sustainable range of jackets designed to elevate your outerwear game while minimizing environmental impact. Focussing on just one product makes our vision more clear and easier to obtain.
FUNCTIONAL
When designing the Qubz jackets each jacket is more accustomed to a different weather element, which means also different functionalities to harnesh you against that weather type such as visible details or the material quality.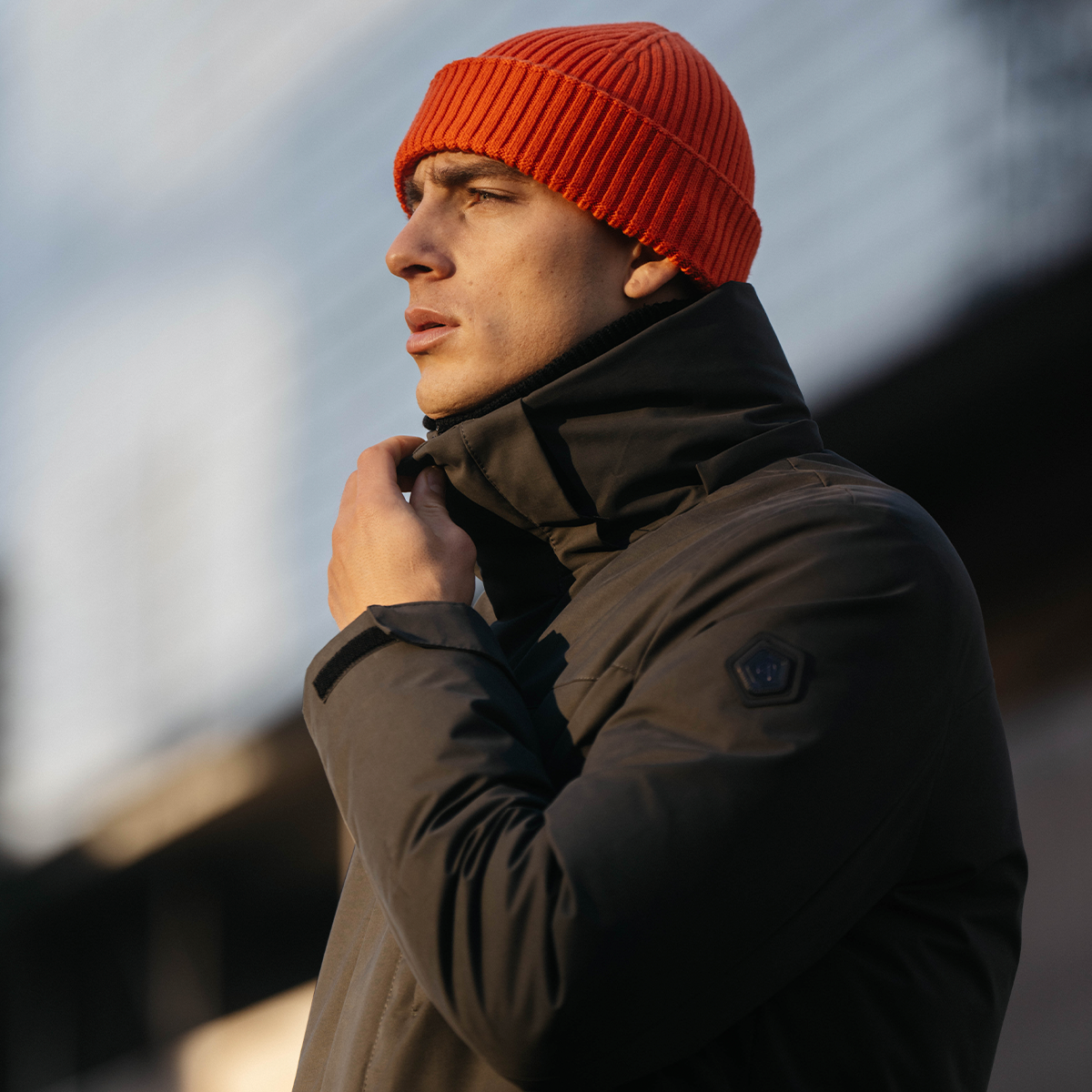 OUR IMPACT
QUBZ's practical design language is communicated at every turn, for every move of the day. Collection highlights from the brand include functional details, durable materials, and timeless designs.
By being bright, QUBZ makes considered choices, from materials to finishes. Combining fashion with
functionality.