WHERE DESIGN AND FUNCTIONALITY COME TOGETHER
Innovative
Functionalities
The Qubz jackets are made to face any type of weather, so they need to be equipped with all sorts of functionalities. This includes materials that keep you warm, prevent rain and wind from coming through, and allow adjustments in certain areas to create a customized fit. All of these factors are taken into account when designing the Qubz jackets, and each jacket is tailored to handle different weather elements. That's why we have also given them names that reflect their capabilities and where they protect you from.
Below we have created an overview with all the functionalities. Do note not all of these are applied for every jacket. This is mentioned per jacket on our website, and the icons are shown on the jacket itself on the inside. This way you know exactly what is applicable and what is not.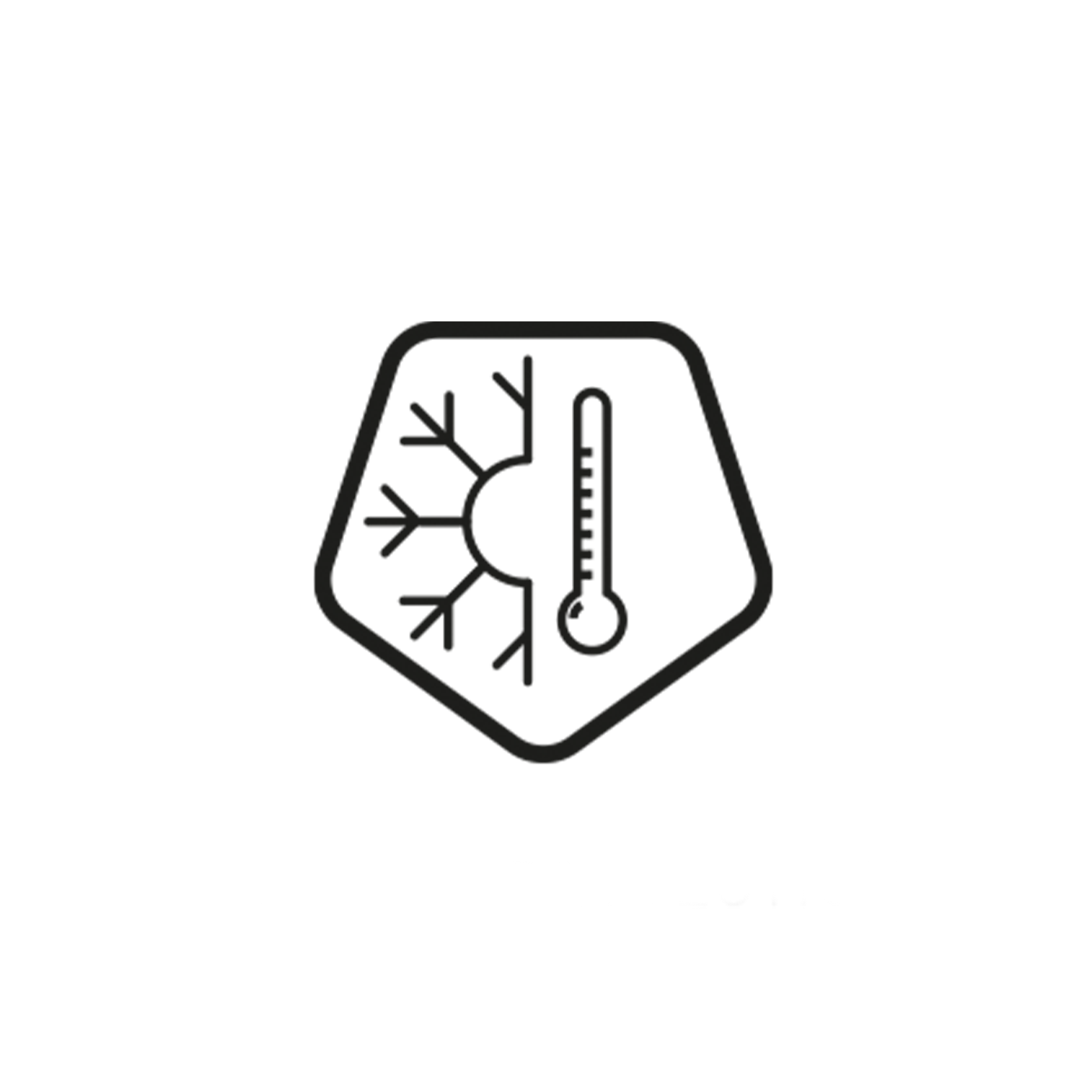 THERMAL PROTECTION
Thermal protected fabric means that the fabric regulates the temperatures. It keeps you warm when it's cold but it makes sure its not too hot either.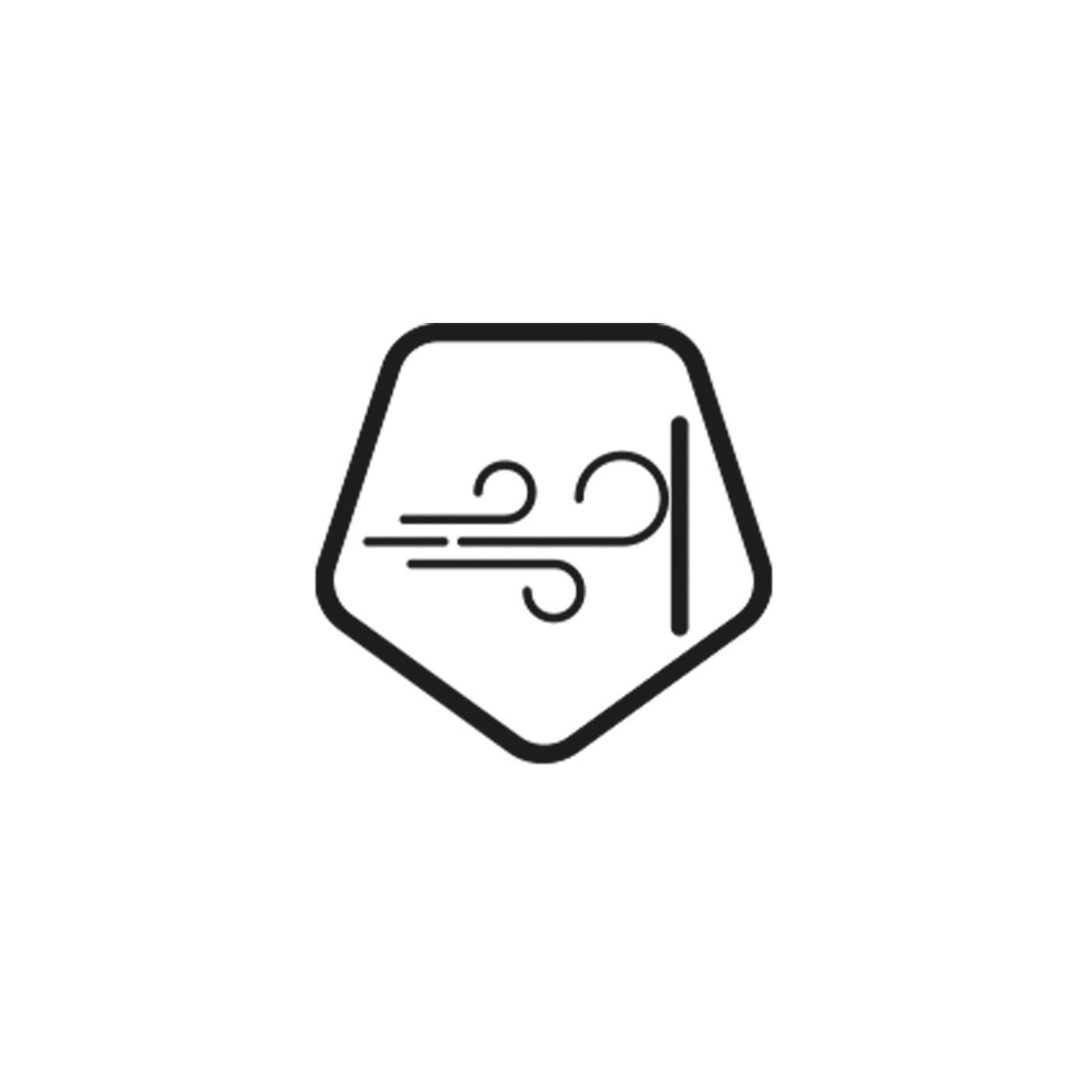 WINDPROOF
Windproof fabric can only be considered truly windproof if its air permeability is 1.0 cfm (< 5 l/m2/s) or less. Windproof means that no wind will penetrate the material.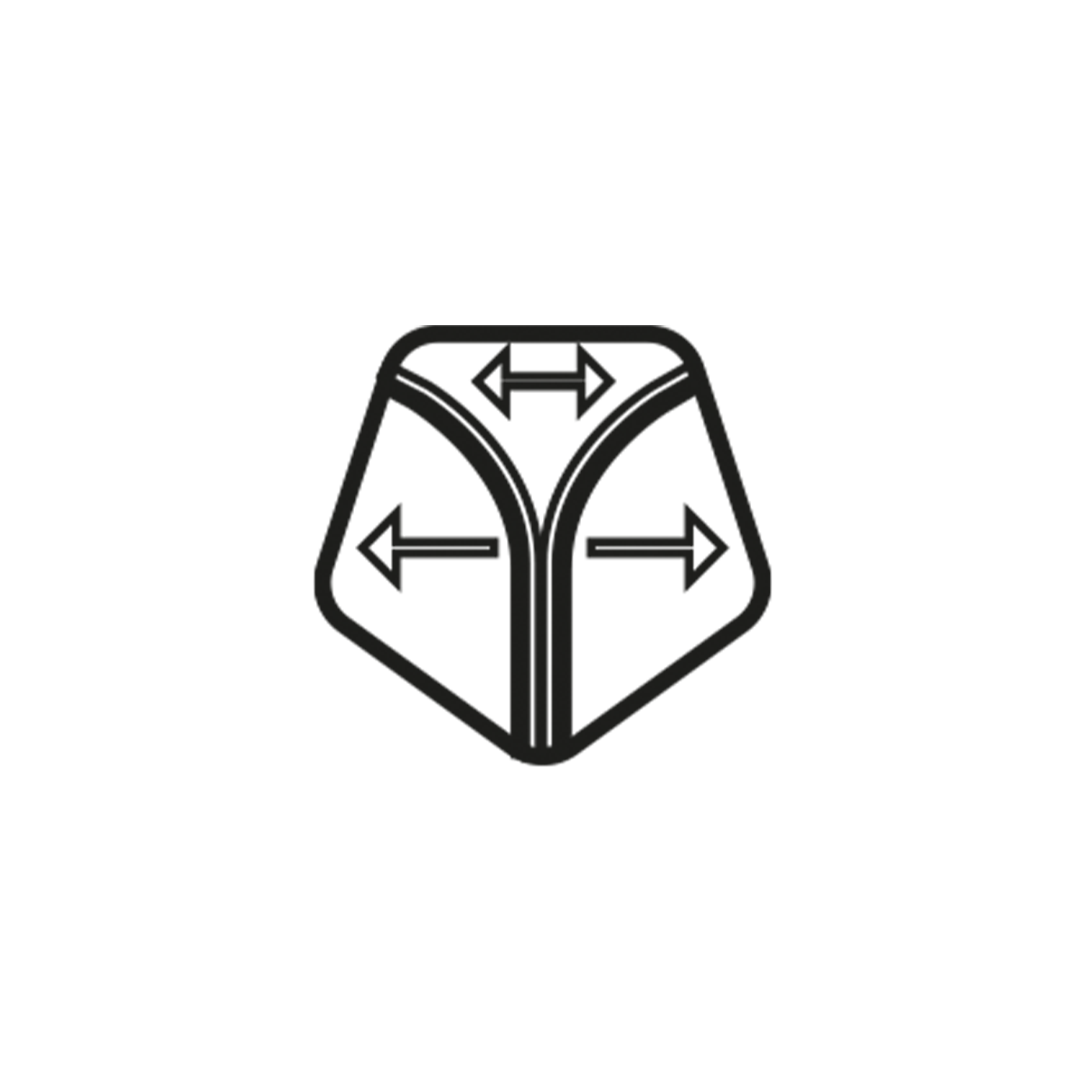 DETACHABLE HOOD
This is the icon that will tell you if the hood of the garment can be taken off to switch up your look or to zip on to protect you from rain.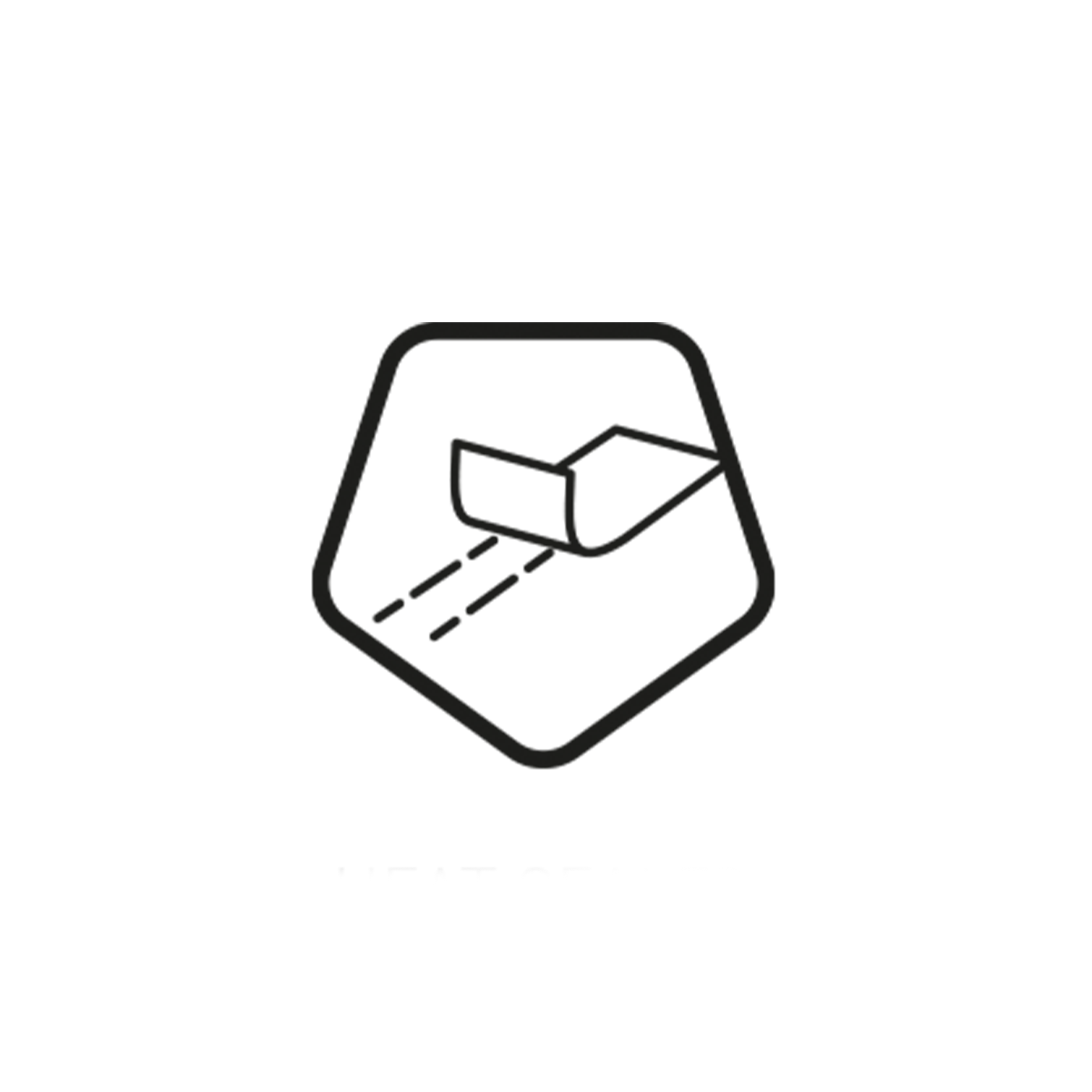 HEAT SEALED
Heat sealed padding means that two components for example shell fabric and paddingbag are joined together by using heat and presure without using stiching.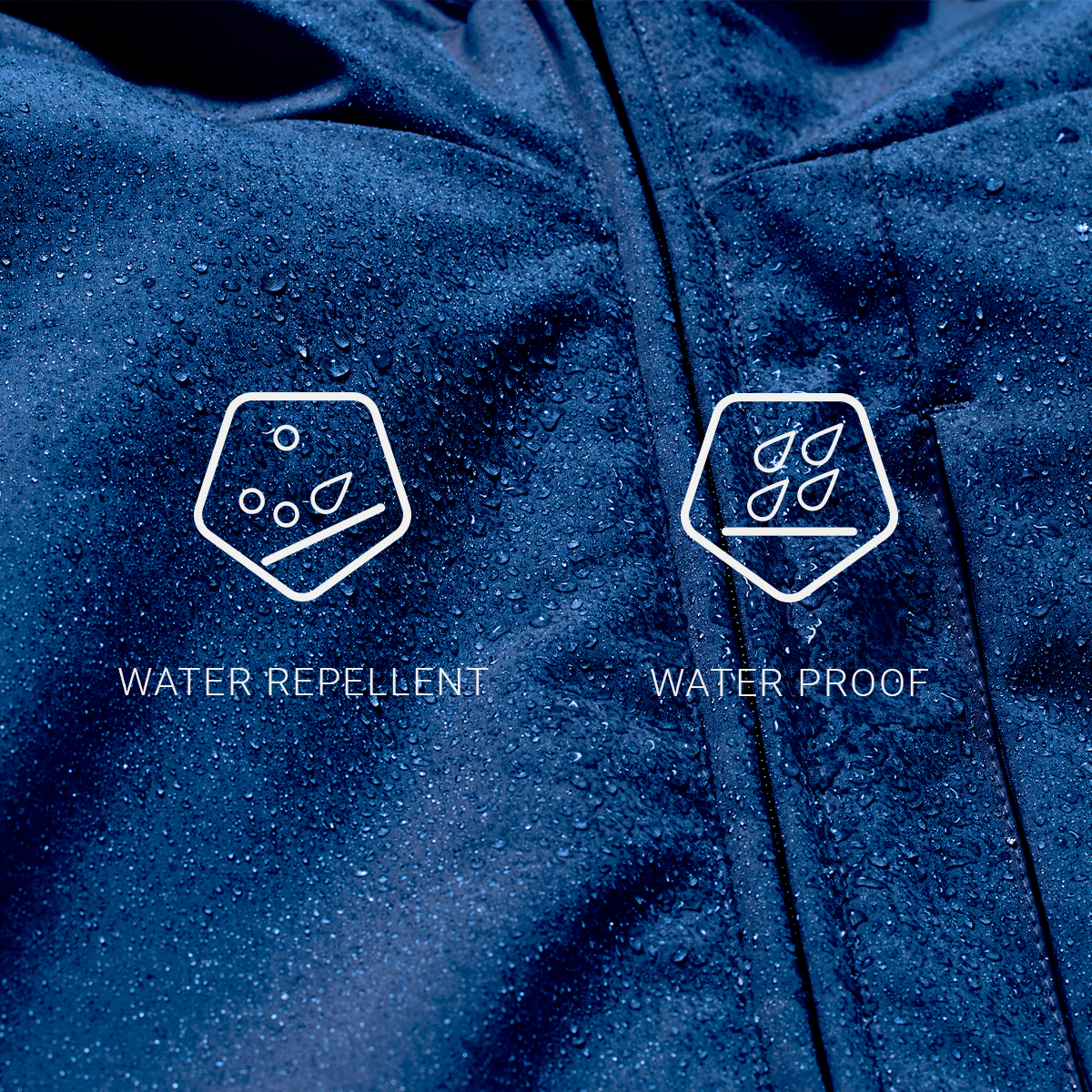 The difference between: Water Repellent | Water Resistant | Waterproof
Water repellent is not completely waterproof. It certainly has some resistance, but less than a waterproof fabric.

Waterproof is a property that ensures that you stay dry. The fabric does not let water through. There are different degrees in this. From 5000mm (a light shower) to 20,000mm (monsoon) where the highest number lets through the least amount of water.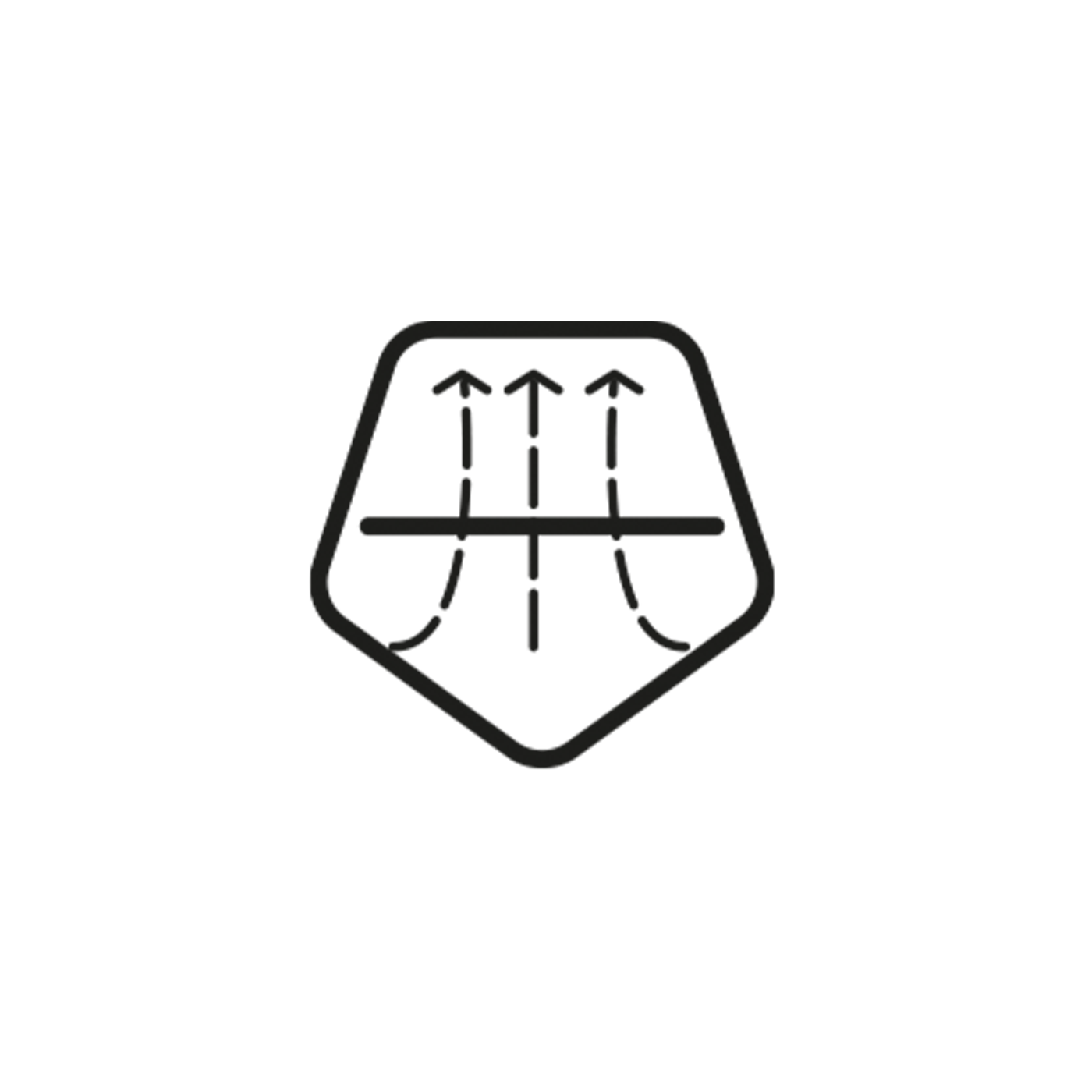 BREATHABLE
Breathable fabric allows air to pass through to ventilate easily, so that the item you are wearing does not become too warm or uncomfortable.

ALL SEASON
This icon tells you if a garment can be worn through-out the year, in multiple seasons.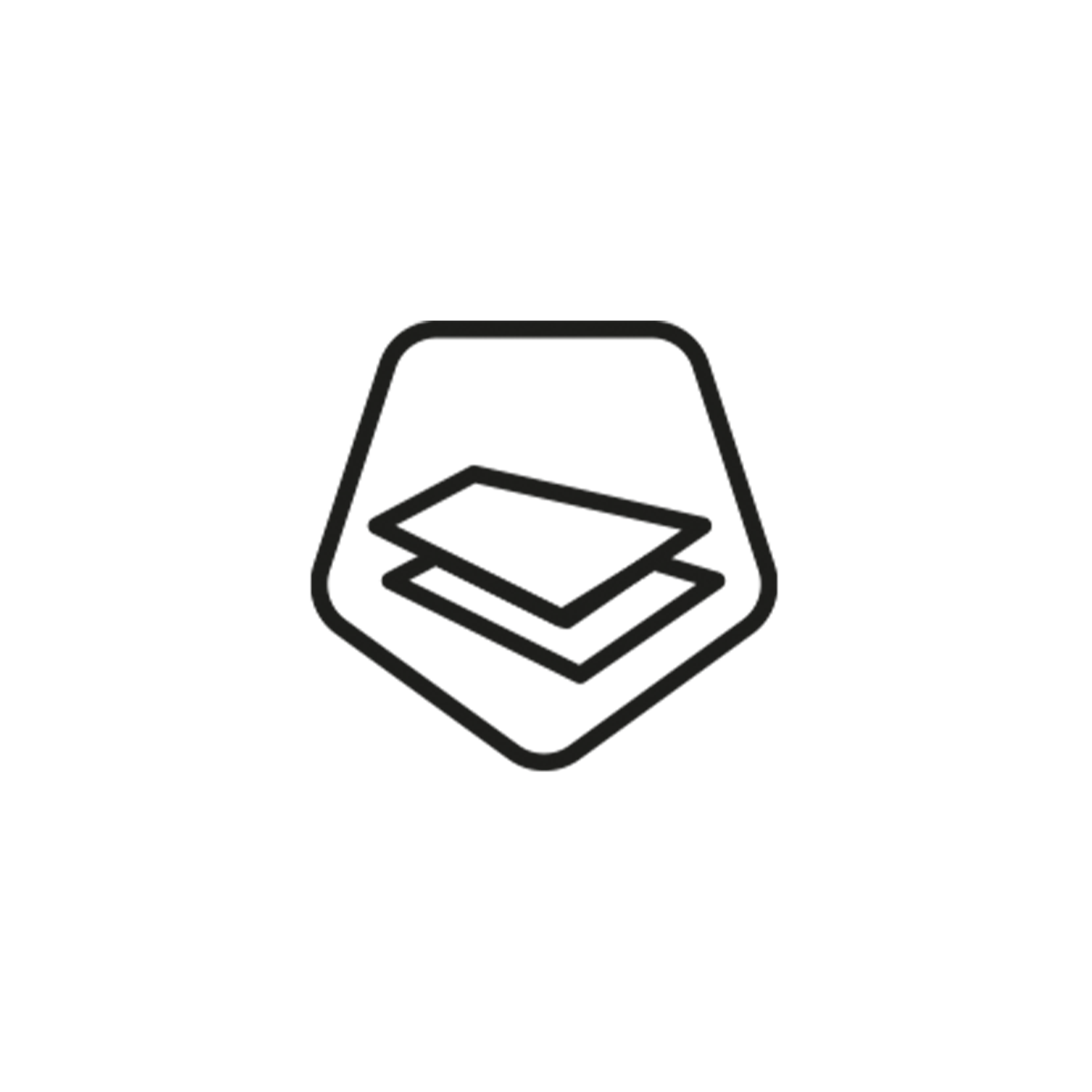 BONDED
Bonded fabric is a material that consists of fibers joined together by an adhesive to form a sheet. An essential property of bonded fabrics is their heat-resistant qualities because an adhesive transfers heat very slowly.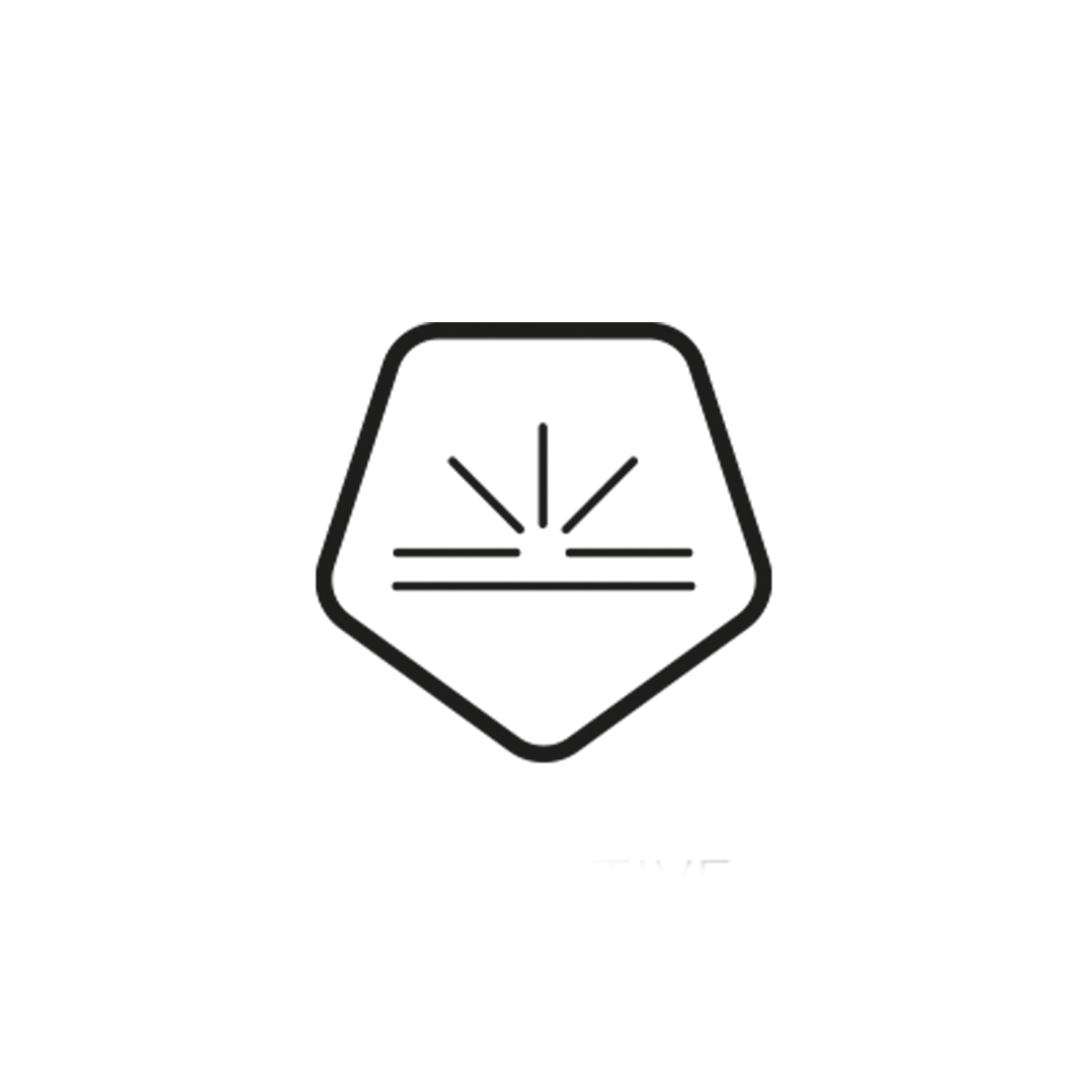 REFLECTIVE
Parts of a garment are providing a reflection (usually on seams and pockets). In example in traffic when lights hit these areas, they light up, and signals to your surroundings your presence.