The versatile jacket
WAVE
Discover our innovative jacket with a timeless design. The two big flap pockets give this jacket a rugged look while the windproof and water repellent shell will keep you protected. The hood can be hidden with a zipper and adjusted with cords. The inside is made of argyle-shaped quilting adding more regulated warmth, plus 3 extra pockets.
The shell, lining, and padding are made from recycled materials. Complete your look with this timeless design that makes you feel confident every day.
WIND PROOF
The windproof shell of the Wave makes sure no wind comes inside. To make sure its warmth regulating, we have added quilted recycled lining. Lastly stormcuffs make sure no wind comes in through the sleeves.
WATER REPELLENT
The Wave is because of
its Bionic Eco finish water repellent, a treatment that is sustainable. This has been raintested with the AATCC test method 35 and has a moister permeability 5000/24/M2.
OTHER FEATURES
The closure of the Wave is a zipper with a magnetic placket, which almost closes your jacket for you. The padded hood can be hidden in the collar of the jacket and at the bottom is an integrated adjustable cord to change the fit.
MORE THAN MEETS THE EYE
HIGHLIGHTED DETAILS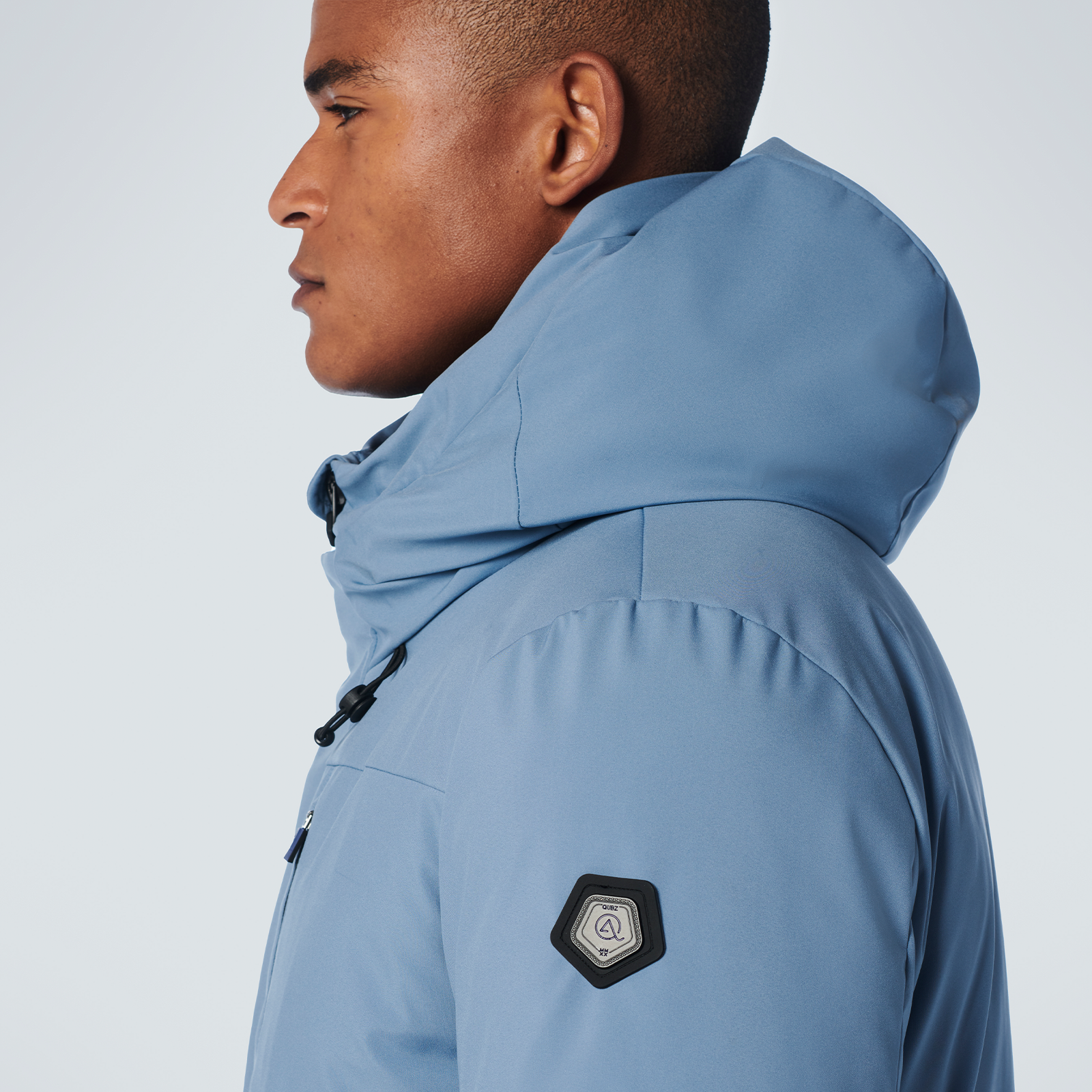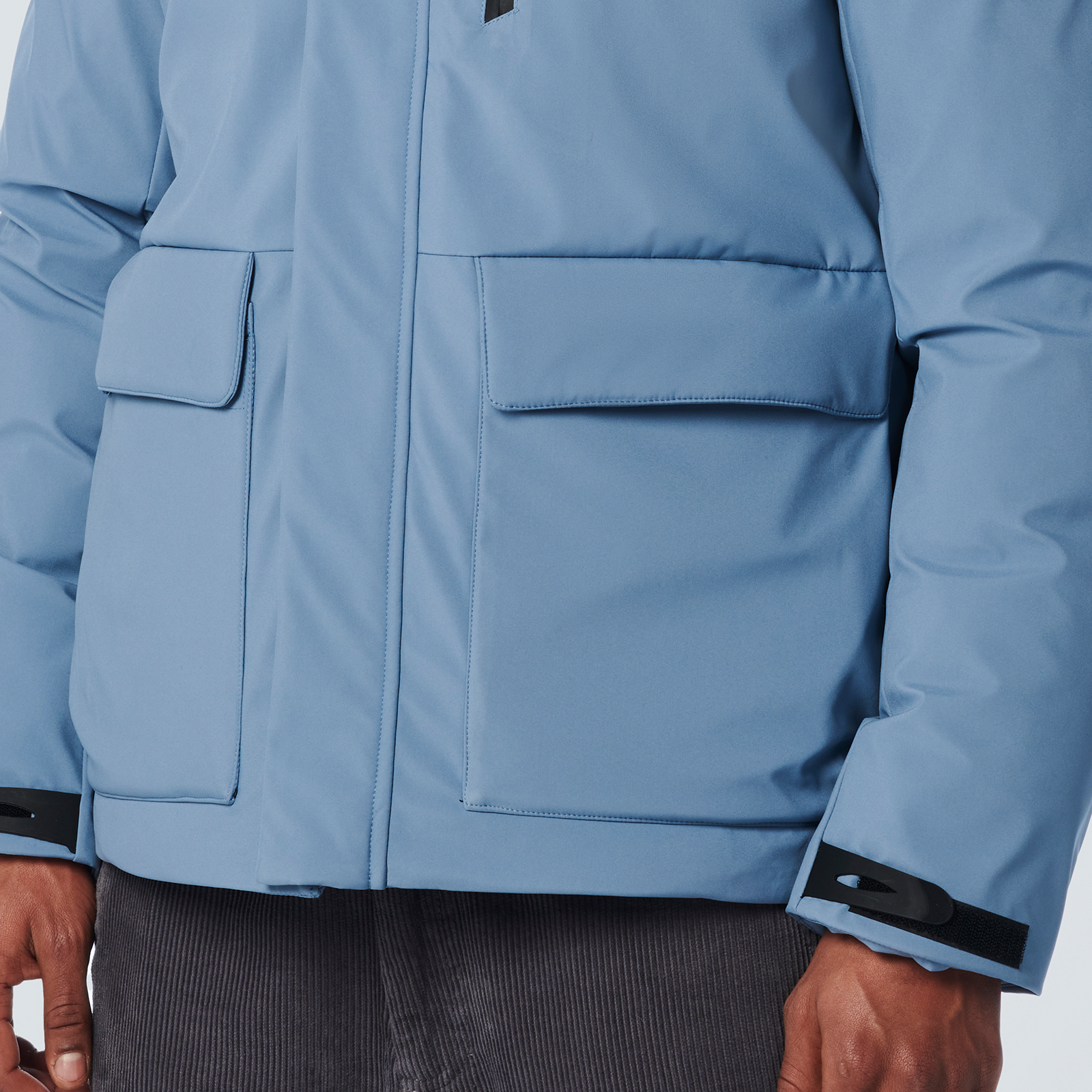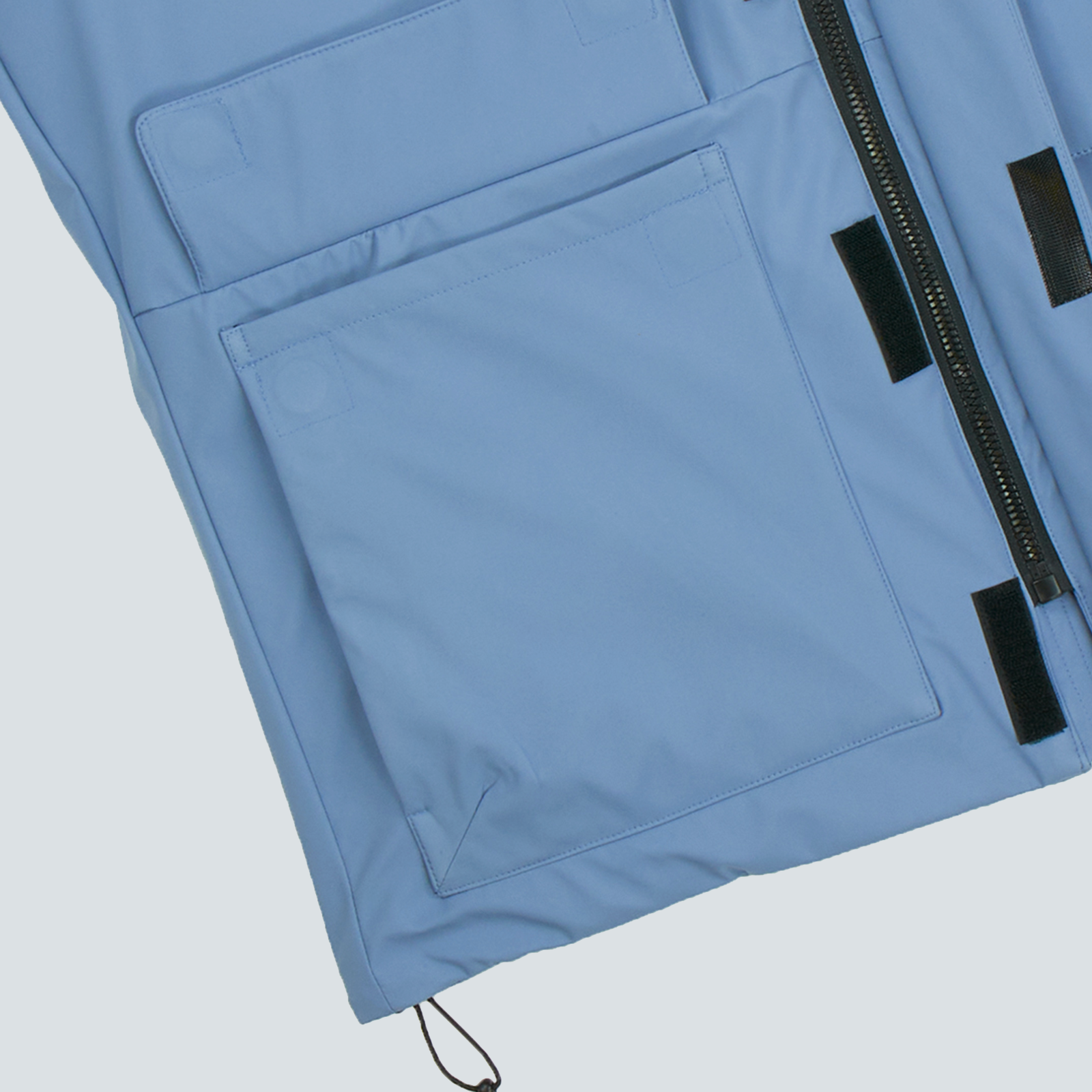 OUR CONTRIBUTION IN MAKING AN IMPACT
HIGHLIGHTED DETAILS
MATERIALS
The outer shell, lining and padding of the Wave jacket are all made of recycled materials. We've also treated the shell with Biofinish Eco to make it water repellent, without using toxins.
AMFORI BSCI
We are a proud member of Amfori BSCI, an organization that supports over 2400 FTA member companies in integrating social compliance at the heart of their global supply chains.
CODE OF CONDUCT
All our suppliers and partners have signed andcommitted to our Code of Conduct, including essential topics such as working conditions, human rights, environmental and health responsibilities.